The Ecomuseum of El Tanque closes its doors from tomorrow, Saturday, March 14 until further notice. Sorry for the inconvenience.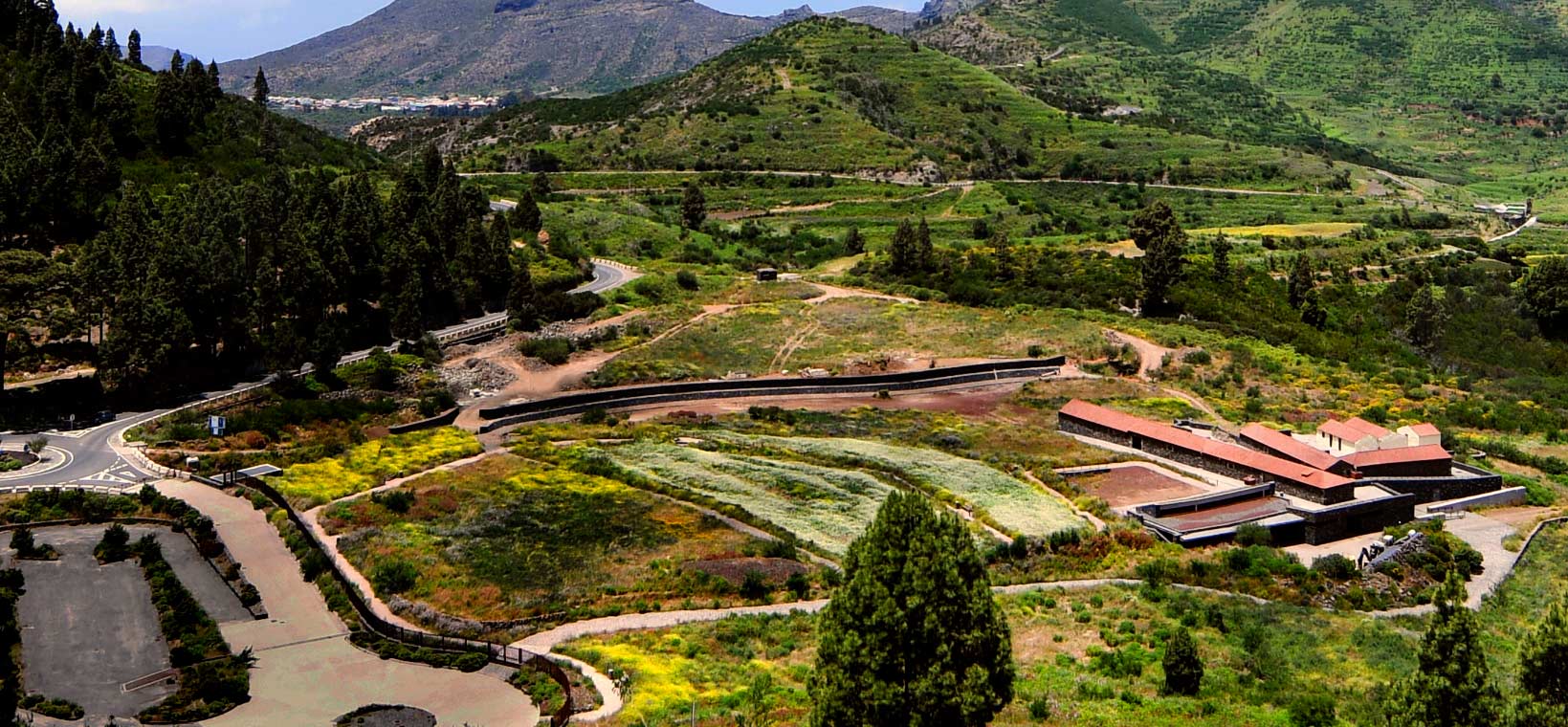 THE ECOMUSEUM OF EL TANQUE
THE ECOMUSEUM OF EL TANQUE
The Ecomuseum o El Tanque host an exhibition on life in El Partido de Abajo, the former name of this place, through informative panes, audio-visual aids, virtual reality an interactivity, in order to get to know the history and culture of this corner of northern Tenerife.
COME TO KNOW THE ECOMUSEO!

FREE Pass

Good accessibility

Parking